DG Magazine Articles and DG Meeting Topics
A list of all subjects covered since 1999 is now available to search online.

Buy Online From DG
You can now buy Books on-line through our website, and Delphi (Prism) and RAD Studio licenses with personal support and free Delphi Development Essentials PDF courseware manual from Bob Swart Training & Consultancy.
DA-SOFT Technologies has been providing high-speed data access libraries since 1999.
Their flagship product AnyDAC is a high-speed, universal data access library for Firebird, MySQL, SQL Server, Oracle, PostgreSQL, SQLite, Interbase, Access, IBM DB2, Sybase SQL Anywhere, Advantage Database, dbExpress, ODBC, that simplifies the task of building Embarcadero Delphi, C++ Builder and FPC / Lazarus database applications.


UK Developers Group is now also present as LinkedIn group. Membership open to all DG members, so register your LinkedIn account and join our group!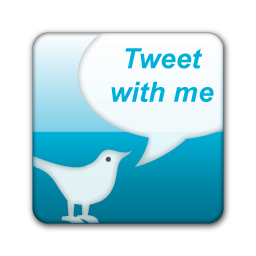 ---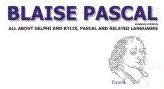 Blaise Pascal Magazine issue is now available for download (or paid subscription).