Meetings:
Tue, Jun 17 with Jason Chapman
Delphi XE6 slides from Brian Long

Wed, Jul 16
Mon, Sep 15
Tue, Oct 21
Wed, Nov 19
All at Theodore Bullfrog, Charing Cross
11:30-17:00
---

Delphi XE3 eBook
You can download the Delphi XE3 Starter Essentials PDF eBook (free for all DG members - password required, see e-mail).

Download Slides
You can download the slides and source code from the DG meetings.
---
Refreshments at DG meetings
generously sponsored
by Red Gate Software.

Meetings also sponsored by
Experts Exchange

Buy Online From DG
You can now buy Delphi and RAD Studio licenses with personal support and free Delphi Development Essentials PDF manual from
Bob Swart Training & Consultancy.


UK Developers Group
is now also present as LinkedIn group. Membership open to all DG members, so register your LinkedIn account and join our group!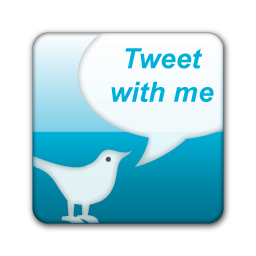 Patrick Hort's Bike Blog about an overland trip from London to China(!).
---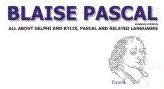 Blaise Pascal Magazine issue is now available for download (or paid subscription).